Memorial:Hidradenitis Ambramotte
From Goon Wiki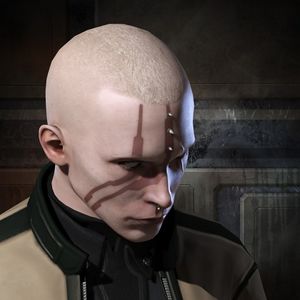 Joined Lawn in 2017/07/01, Init in 2020/10/26
Passed on May 9th, 2021
Sniper said everything - He was a energetic Skirmish Commander who made a impact on everyone he touched. Never needed to win a war, just wanted to fly with his friends and make new ones.
Srsli also recorded this for us, - his name is in reference to Hidradenitis Suppurativa, a disease he suffered from and was a patient advocate for.
He loved when people would ask questions in fleet, so he could direct them to resources and such.
He has a can in molea, passcode is "jacksonjacks" in reference to his signature "jacks on jacks on jacks" hurf