Memorial: Sozace
From Goon Wiki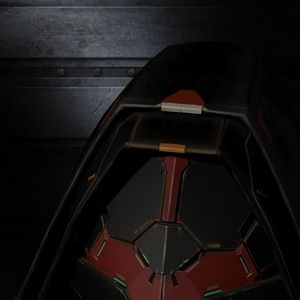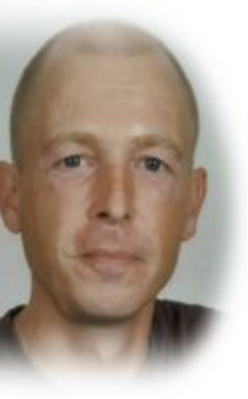 He joined the Imperium on December 16 2017 as part of Brothers In Arms, before formally joining Goonswarm as a member of SIOT on February 14 2018.
Sozace passed away on October 9 2022.
He was known for being brutally honest, coming off as a bit angry. A perfect fit for a corp with the name Semper Iratus Omni Tempore. He will be missed by all that flew with him.